Universal uses recycled paper, reducing the carbon footprint resulting from the processing of virgin paper. Our inks are vegetable-oil based, made from bio-derived renewable resources that exclude the use of toxic heavy metals, which means no hazardous waste material. We recycle all unused ink, paper, cardboard, shredded secure documents (authorized by our clients), glass, aluminum, plastic and metal pressroom plates.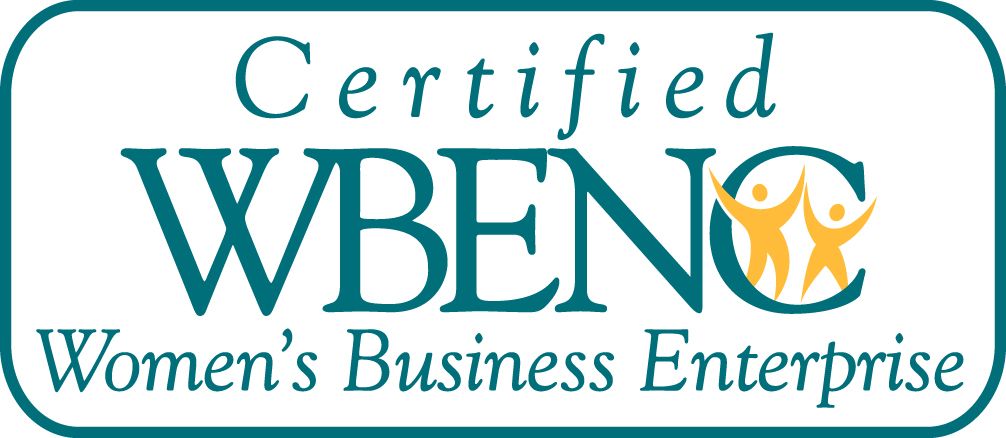 The Women's Business Enterprise National Council is the largest third-party certifier of businesses owned, controlled, and operated by women in the United States.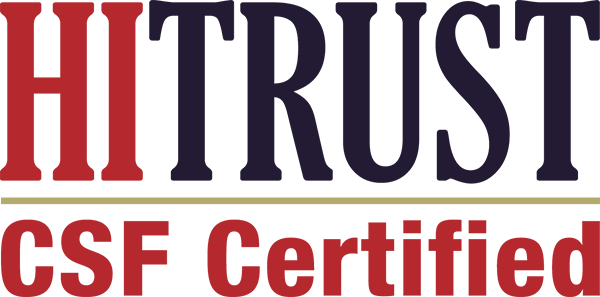 HITRUST Common Security Framework—This certificate gives peace of mind to customers that their regulatory compliance and risk management requirements will be met. Because HITRUST gathers regulations and standards into one Common Security Framework, this certification has become the most widely adapted security framework in the U.S. healthcare industry.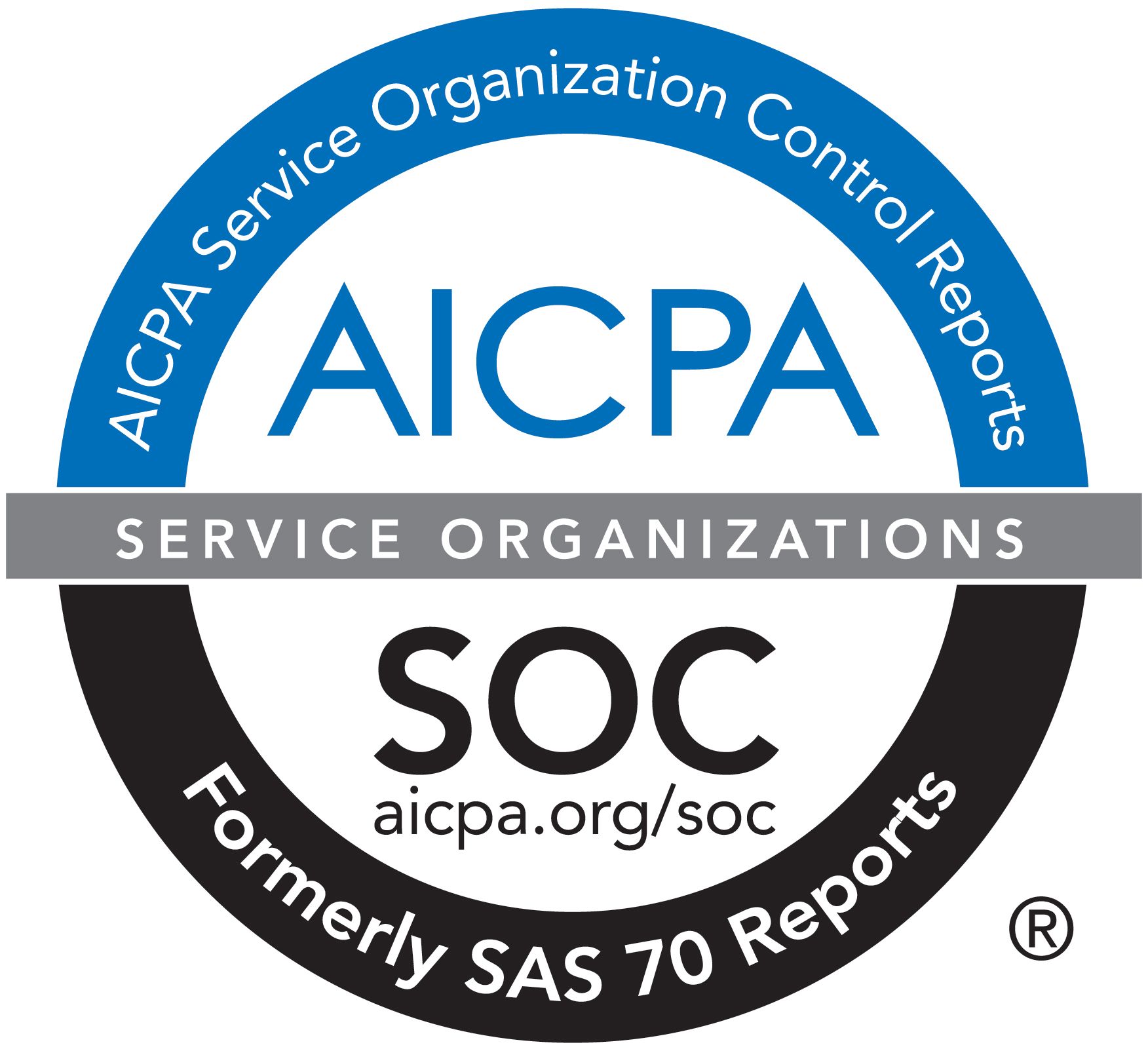 Service Organization Control (SOC) Reports assess the services provided by companies like Universal that work with confidential data and any information that can pose a security risk. SOC reports help customers assess how well a company will perform when entrusted with this information. Universal has undergone SOC I audits for years, which focus on financial reporting controls. Universal presently undergoes a SOC II audit, which concentrates on the areas of security, processing integrity, confidentiality, and privacy.

Universal is a member of the Graphic Communications Conference/International Brotherhood of Teamsters Union.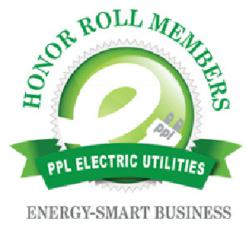 The PPL E-Power Energy Smart Business Honor Roll certifies that Universal "has demonstrated the kind of awareness and commitment that will lead communities to better energy and environmental practices today and into the future.